| | | |
| --- | --- | --- |
| | Darcy Shen | |
Darcy Shen is a Scala programmer living in Hangzhou. He started to translate the TeXmacs documents into Chinese in 2013 and began his TeXmacs hacking since then.
He is an active member of the Douban TeXmacs group for Chinese users. He is also the maintainer of the TeXmacs group on Github and hopes that the Github Pull Request workflow brings more and more contributors.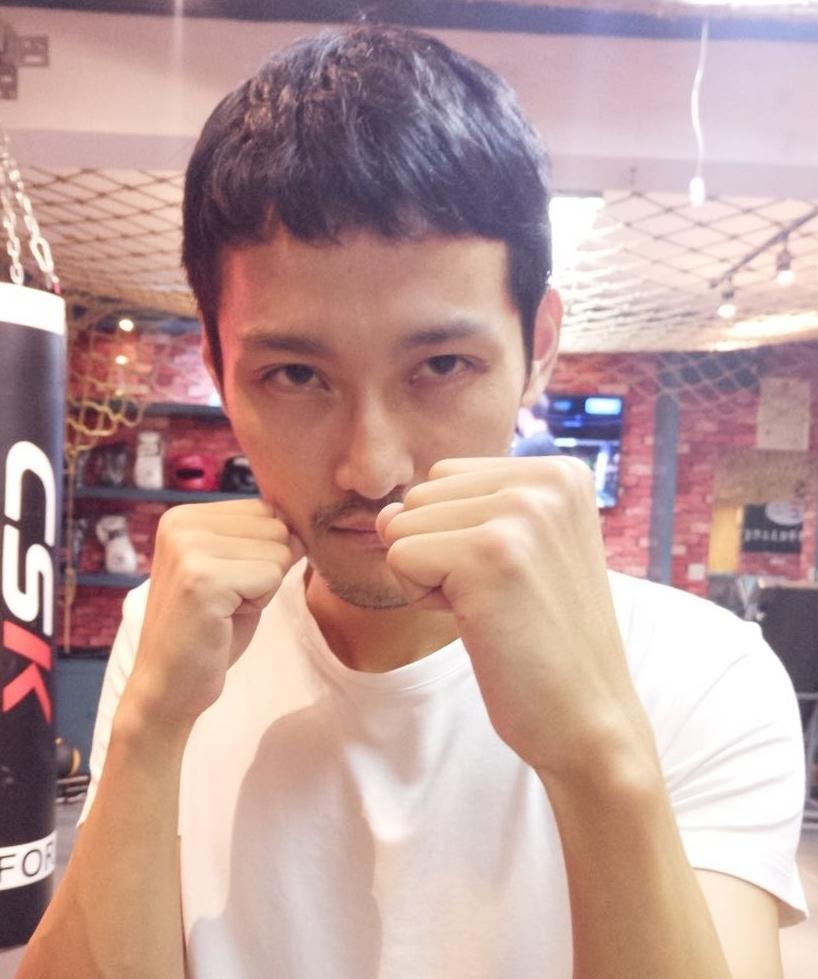 1.Improvements
CMake Build System

Adopt the CMake Build System for better IDE integration and maintainbility.

CJK Improvements

Chinese translations of the builtin documents

Use Tab to type accented pinyin quickly

TODO: Space Allocation Algorithm for better CJK typesetting

Git Plugin

see tigmacs. And it will be integrated into TeXmacs later.

Scala Plugin

see TeXmacs.scala. Full-featured Scala REPL Session based on Ammonite REPL.

Esperanto Support

Esperanto users can use Tab to type special characters quickly.
2.Ideal TeXmacs
Better CJK support and better localization

Write books in TeXmacs and export them to epubs, markdown texts, …

Programming Notebook on the fly with more and more languages' REPL

…
© 2018 Darcy Shen